You are browsing the Blog for #baseltattoo.
January 11, 2018 in Guest Artists, Studio News
[vc_row][vc_column][vc_column_text css_animation="lightSpeedIn"]If you have ever considered a portrait of your best friend forever or a loved one … here is an opportunity that's worth checking out.
Guest artist Alex Caligari will be in Basel January 26 until 4 February and has appointments available.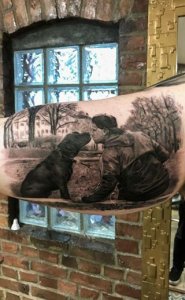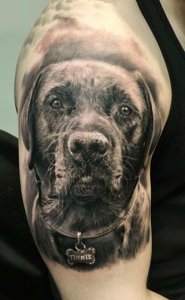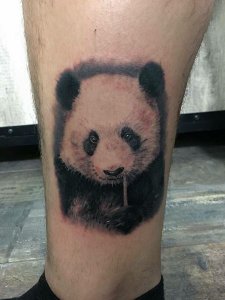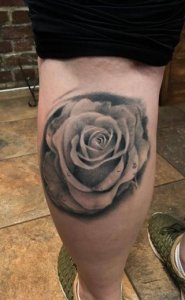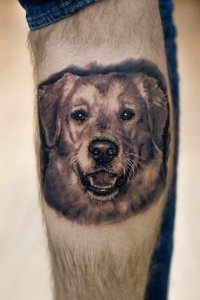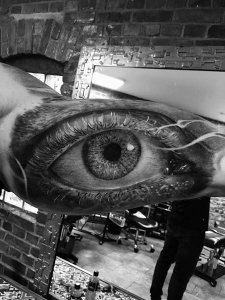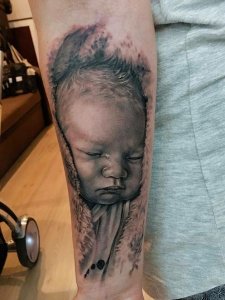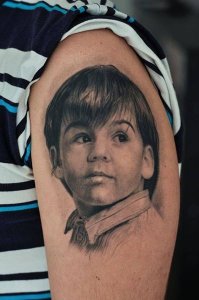 Gast Künstler Alex Caligari in Basel Januar 25-Februar 5
Weitere Infos[/vc_column_text][/vc_column][/vc_row]